Vallartenses, Patas Saladas, and Passionate Visitors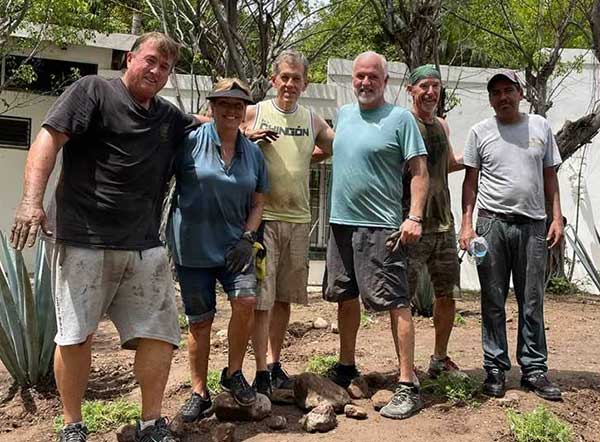 The Isla Cuale is maintained with the help of a group of volunteers comprising of local Mexican and foreign residents, long-time visitors, and tourists who fell in love with Puerto Vallarta.
Started by Guy Weeks as a small passion project, Amigos de la Isla Cuale has now grown to include dozens of people from all around the world, all walks of life, and all with a passion and love for this little part of Puerto Vallarta.
This project will merge into the Vallarta Garden Club (VGC) on January 1, 2023. Guy Weeks will join the board as the head of a permanent Amigos de la Isla Cuale subcommittee.
Our mission is to make Isla Cuale a destination for residents and tourists to enjoy through beautification, restoration, maintenance, and promotion of activities and surrounding businesses. 
This project cannot be possible without the dedication of volunteers and financial support from generous donors. 
Please consider making a donation to our cause or learn more about volunteering.